Created By Dillion Kyian.

American Wrestler Trevor Dean Mann, known as Ricochet took to social media to announce that he and WWE ring announcer Samantha Irvin are engaged to be married.

The two began dating while working for the WWE on the same brand SmackDown.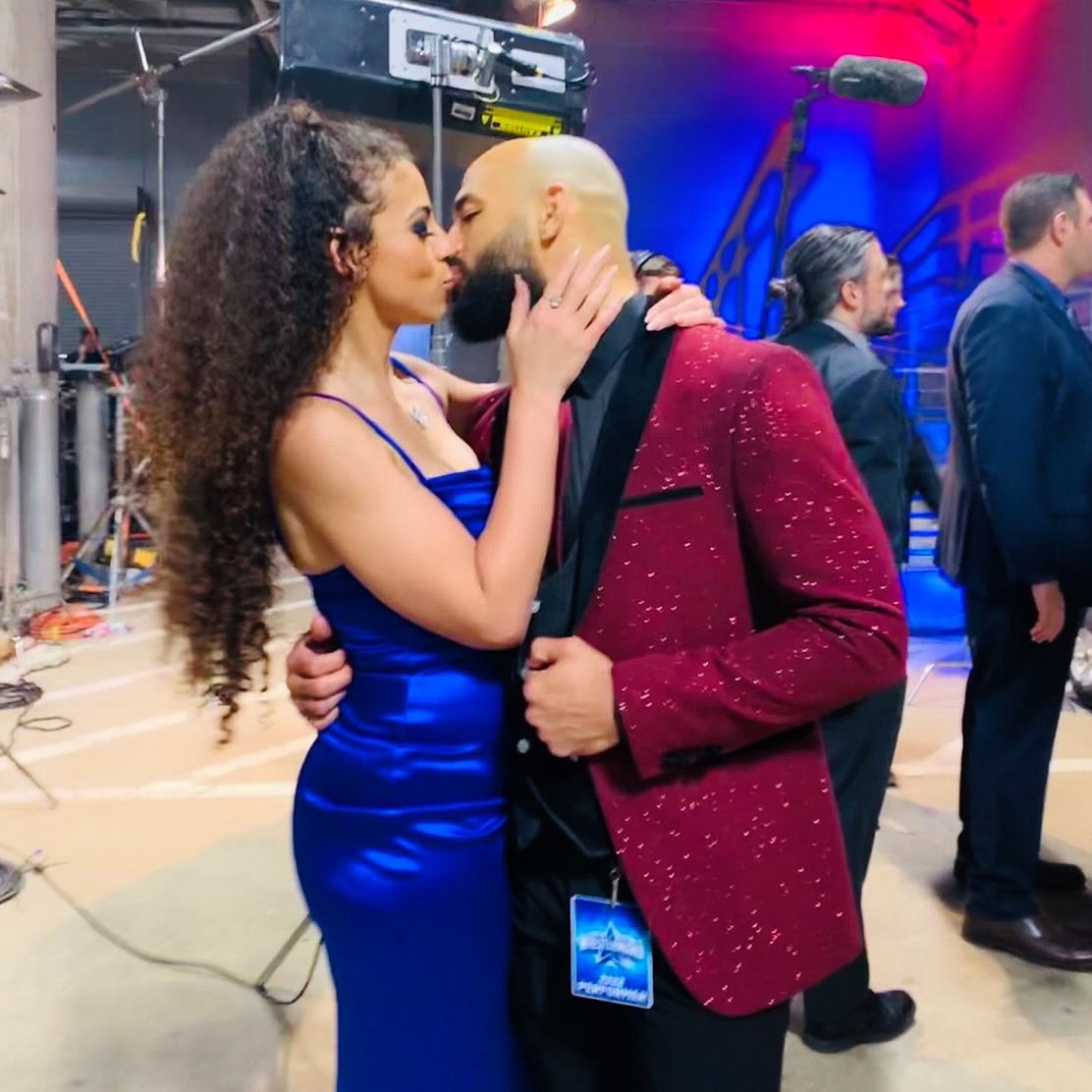 Congratulations to the beautiful couple💐
Of course the answer is YES! pic.twitter.com/aVspeG2BDU

— Samantha Irvin (@SamanthaTheBomb) January 10, 2023
[Dillion Kyian]
🌟 Follow Dillion Kyian or Visit Dillion Kyian's Website.
11
⚠️ Some Of The Images May Be Representational And Collected From The Third-party Sources